Welcome to the DIGIPASS Staff Toolkit Culture
In this section you will find a resource bank to help support all staff members working in study abroad and student mobility who want to support their students develop intercultural competences when they embark on study mobility programme.
---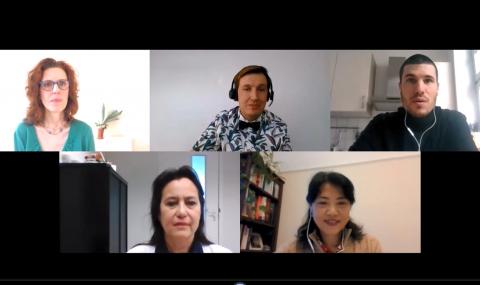 Best practices
Each expert will present an innovative project introducing you to complementary and creative mechanisms of support for students before, during and after the mobility experience.
Check out the video where these experts share their best practices on the topic of student mobility.
How to...
To help students the best way possible during the mobility life cycle, you can use the TOPOI method to detect possible misunderstandings and conflicts during and after conversations.
Use this model to help student understanding culture and prevent miscommunication.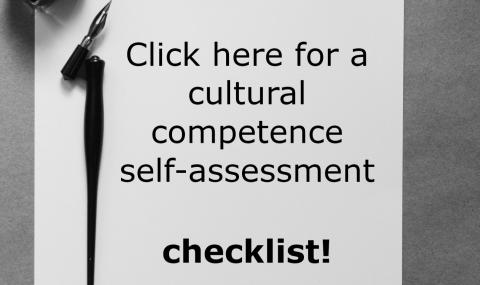 Checklist
This checklist is designed to explore individual cultural competence.

Its purpose is to help you to consider your skills, knowledge and awareness of yourself in your interactions with others.
This is a creative cultural toolkit with various activities that wrap around international experiences.
Its purpose is for students to explore, reflect, engage and share culture during different stages of their mobility life cycle.
The Third Space process includes workshops and a toolkit of activities.
Before going on mobility, there are many questions that students have.

Moving to a new city and country is a big step to independence.

In the next page you can find frequently asked questions from students and staff members regarding their mobility.