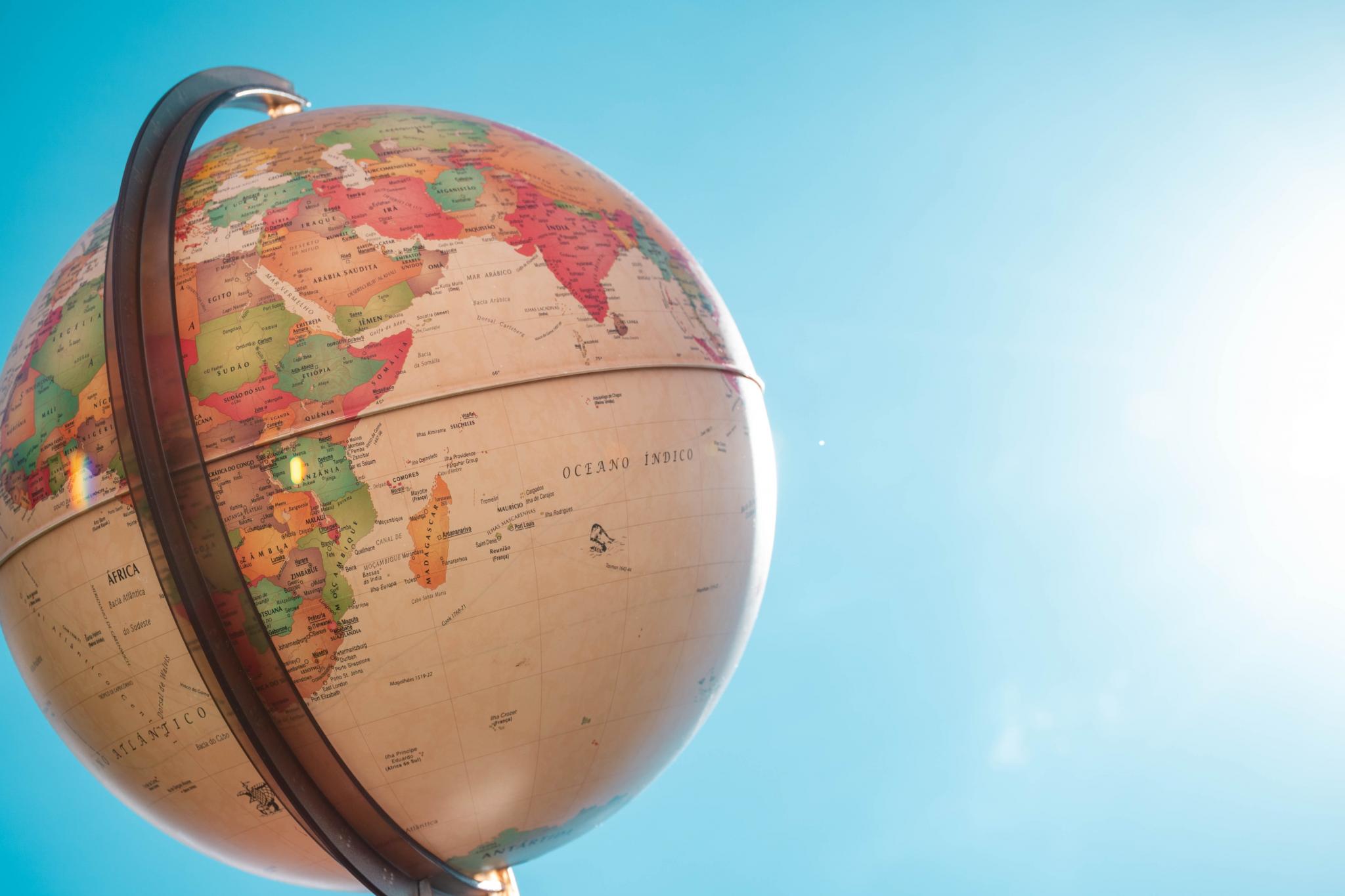 The sixth and final Transnational Meeting took place virtually on December 7th, 2021 due to the Covid-19 pandemic. The main objective of the meeting was to ensure preparation for the DIGIPASS "launch date" of December 13th, 2021, when the DIGIPASS outputs were launched to the public.  
During the meeting, participants discussed a variety of topics, including the Student Training Programme in the format of downloadable packages from the website, with the goal of facilitating HEIs in downloading and importing the DIGIPASS Training Programme into their own Learning Management Systems and adapt it based on their needs. Outputs of the meeting also included the launch date of the Staff Toolkit and project handbook, both accessible on the DIGIPASS website.  
Towards the end of the meeting, consortium partners discussed their plans for disseminating the project internally within their universities and externally through their alliances and networks. The most important outcome of this meeting was the discussion on the project's legacy, specifically on how DIGIPASS partners want to continue going forward. Each partner remains committed to enhance the DIGIPASS outputs and continue to grow our Community of Practice. Stay tuned to see what this will look like at a follow-up meeting in March, 2022!